Web Services & Design
We provide digital design services for our clients, which includes anything from advertising material such as brochures, flyers and catalogues to full bespoke website designs for your company. We have worked on national design campaigns for big brands and with SMEs to generate industry specific leads through branding and vibrant visual advertisements.
Your website is your digital handshake and will be the first impression a user will get when they land on your site. We design and build client websites with the specific journey of their customers in mind, combining cutting-edge web design with the latest development technology to ensure a fast, responsive and smooth user experience for all customers visiting your website.
Our goal is to create contemporary and stylish website with powerful e-commerce capabilities for businesses who sell their products and/or services online. With government estimates showing that by 2021, roughly 93% of UK internet users are expected to do shopping online, the time has never been better to implement an e-commerce platform for your business.
We will analyse the exact needs of your business and advise on the most cost-effective approach to achieving the best results for your online platforms. We operate a robust and stringent project management process and will always meet desired delivery dates and website specification.
All our websites are built with fully operational content management systems, such as WordPress, which will allow you the tools to manage the content of your website without any knowledge of web development or in-depth online management experience. We will also provide you with instructional videos and even a hands-on tutorial in person if you need us to.
We also offer a multitude of other digital and design services which includes:
Server migration: We can help you to reduce the costs of your web hosting provider by sourcing cheaper alternatives and provide a full migration service from one server to another.
Website Management: We will monitor and manage the full scope of your website, which includes online stock management, content creation, ongoing functionality improvements and resolve any bugs or errors that may occur and affect your website performance.
E-mail campaigns: We strongly believe in building an organic audience through your digital platforms so that they can be retargeted with new products and offers. We will help you to build your audience and then design and distribute powerful digital remarketing campaigns.
Campaign Design: We have the equipment to help you carry out the full scope of your marketing campaigns, including your product photography, brochure designs and printing, digital adverts and more.
Logo Design: We design vibrant and unique logos for companies who want to convey the right message with their company logo. Just tell us a few things about what your company does, and we will mock-up as many different logo options in order to find the perfect one for you.
All our work is carried out in house by our experienced creatives so get in touch to discuss your exact requirements.
---
Projects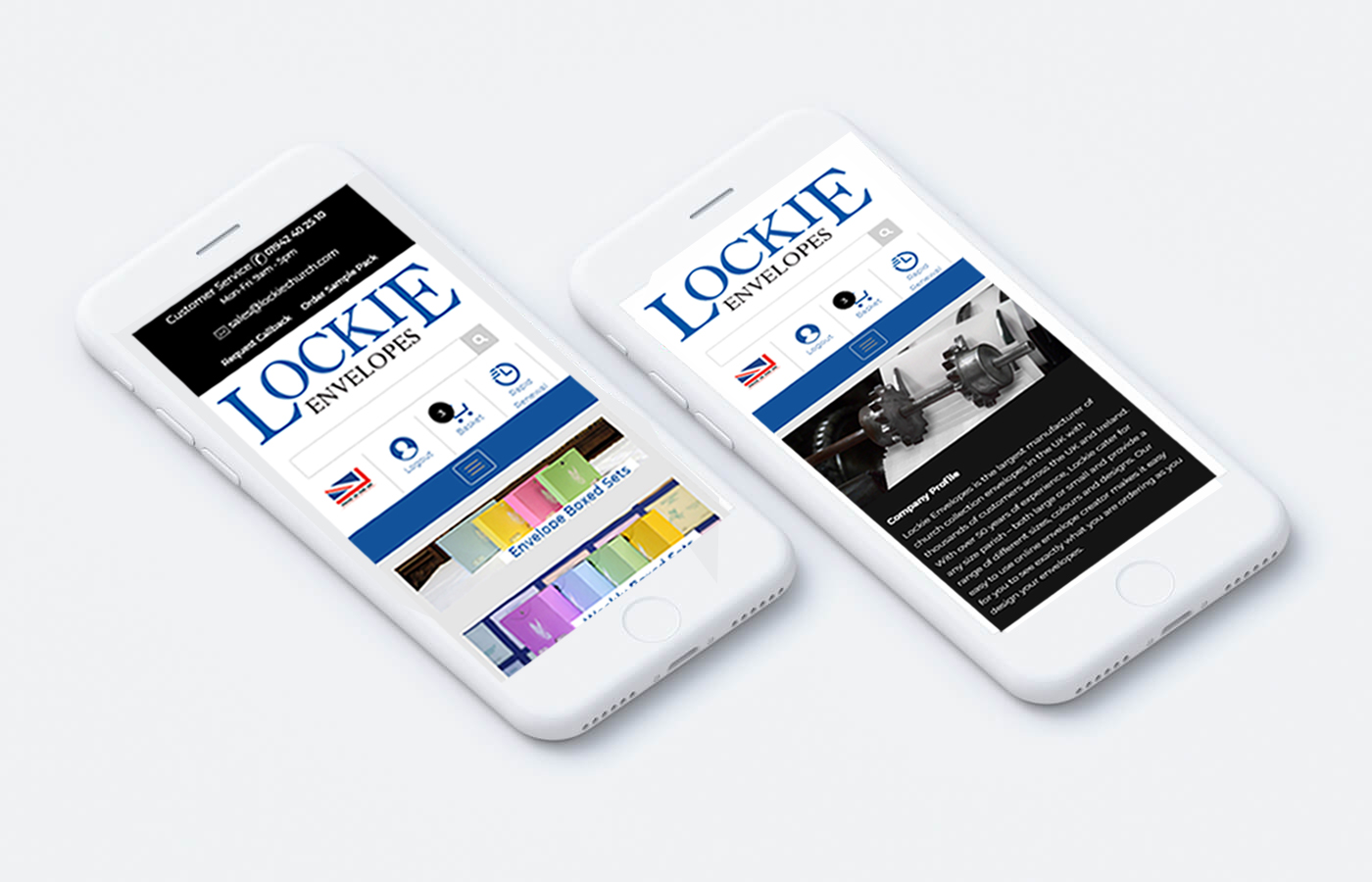 Lockie Group
Design • SEO • PPC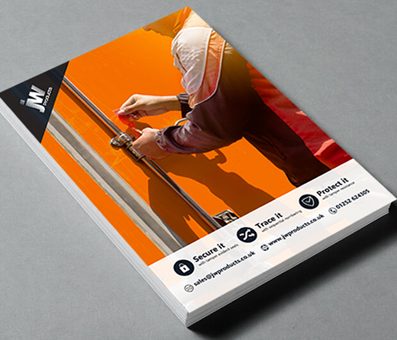 JWP Security Products
Analytics • Logo • PPC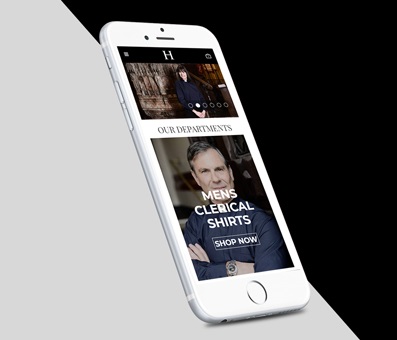 Hammond & Harper
Design • SEO • PPC